Education for Sustainable Development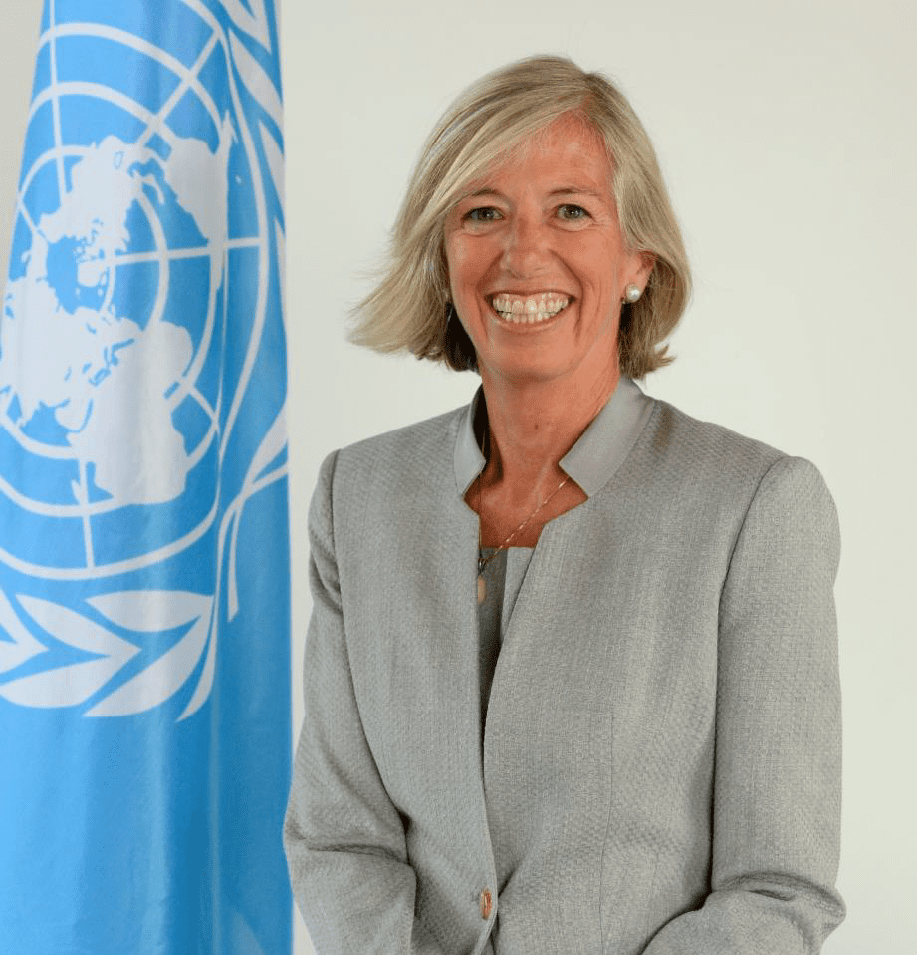 We are honored to have Ms STEFANIA GIANNINI, UNESCO Assistant Director General for Education Education who will officiate the conference
Ms Stefania Giannini was appointed UNESCO Assistant Director General for Education in May 2018 becoming the top UN official in the field In this position, she provides strategic vision and leadership for UNESCO in coordinating and monitoring the implementation of the Education 2030 Agenda, encapsulated in Sustainable Development Goal 4.
With an academic background in the Humanities, Ms Giannini has served as Rector of the University for Foreigners ofPerugia 2004 – 2012 being one of thefirst and youngest women to hold this position in Italy As Senator of the Republic of Italy 2013 – 2018 and Minister of Education, Universities and Research 2014 2016 she developed and implemented astructural reform of the Italian education system, centred on social inclusion and cultural awareness She has also been closely involved in an advisory capacity with the European Commissioner for Research and Innovation.
DATUK DR. HABIBAH ABDUL RAHIM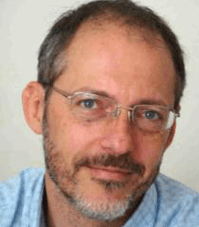 Ilhavenil Narinasamy, Dr.
Jayson W. Richardson, Dr.
Sathiamoorthy Kannan, Dr.
Rohaida Mohd. Saat, Prof. Dr.
Sabrina Ho Abdullah, Assoc. Prof. Dr.
Pre-Conference
30th September 2021
FORUM I
Register in advance for this webinar:
https://us02web.zoom.us/webinar/register/WN_8Xz3T0KJRUSQfYKOmvEGA
Theme: "Positioning the Role of Curriculum in the Transformation of Education in the Post Pandemic Era"
Moderator: Hugo Labate
Africa: Open University of Tanzania (OUT); Université Cheikh Anta Diop (UCAD)
Arab States: Hamdan Bin Mohammed Smart University (HBMSU)
Eastern Europe and Central Asia: Vytautas Magnus University (VMU)
Latin America and the Carribbean : Catholic University of Uruguay (UCU)
Asia Pacific: SEGi University Malaysia
Asia Pacific: University of Chulalongkorn Thailand
Q&A
OPENING CEREMONY
Register in advance for this webinar:
https://us02web.zoom.us/webinar/register/WN_gGZMIYkxS0eUff0qe8LGcA
KEYNOTE
Chairperson: Datin Dr Ng Soo Boon

The Role of Curriculum in SDG and Education 2030
Mr Ydo, Yao, Geneva

CHALLENGE : Curriculum and Instruction for Sustainability in Values Education
Dr Murray Print, Australia

Inclusive Education in Malaysia
Datuk Dr Habibah, Malaysia

Re-envisioning Pedagogical Content Knowledge for a Sustainable Curriculum
Prof Zongyi Deng, United Kingdom

Q&A
FORUM II
Register in advance for this webinar:
https://us02web.zoom.us/webinar/register/WN_Ye0wLfMTh69KW5ReTerBQ

Theme: "Positioning the Role of Regional Curriculum Associations and Universities in the Transformation of Education in the Post Pandemic Era"

Moderator: Dr Ji Lili
African Association of Curriculum, ACA
Asia Pacific Research Association of Curriculum Studies and Instruction APRACSI
Association of Professional Curriculum and Educational Instruction, Malaysia, APROCEI
University of Malaya, Malaysia
University of the Philippines Diliman, Philippines
Representative from Ministry of Education Malaysia (TBC)
Representative from Ministry of Education Brunei (TBC)
PARALLEL SESSIONS
(A) Symposium IV: Education for Sustainable Environmental and Socioeconomic Development
Chairperson: Dato' Dr Sharifah Maimunah Syed Zin
Register in advance for this webinar:
https://us02web.zoom.us/webinar/register/WN_GGZkg8p4QZeVAbAPgWzRag
Prof Pierre Léna, Paris


Climate Change Education, a Pressing International and National Objective

Prof Takuya Baba, Japan


Sustainable Development from Social Perspective: a Case of Shobara City, Hiroshima

Dr David, Wilgenbus, Paris


Obstacles and Tools for Climate Change Education

Dr Sabrina Ho Abdullah, Malaysia


The Education for Sustainable Consumption and Product (ESCP) Curriculum: Key Principles and Conceptual Development
Q&A

(B) Paper Presentation IX (BM)
Chairperson: Dr Rafiza bt Abd Razak, University Malaya
Join Zoom Meeting
https://us02web.zoom.us/j/82089190493?pwd=d0NoYitSc0dxbExsdW9zQjZyZ1BWZz09

Meeting ID: 820 8919 0493
Passcode: 795047

CLOSING CEREMONY