Association of Professional in Curriculum and Educational Instruction
which is also known as APROCEI, was established in 2020 by a group of  curriculum developers, practitioners and academicians.
The main aim of the association is to provide a platform for exchange of expertise, sharing of knowledge and research findings among Curriculum and Instructional Design practitioners, policy makers and researchers through forums, seminars and workshops. Besides the association also aims to build the synergy between research and practice this particular area, and provide a collective voices for quality curriculum and instruction in Malaysia.
Curriculum developers and practioners are lifelong learners and problem.solvers, always thinking and upgrading themselves, seeking ways to better improves students' learning and betterment of society.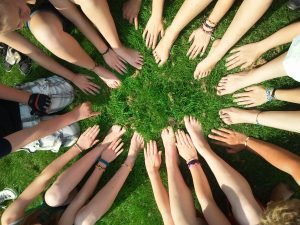 Who can join us?
Professionals, educators, academicians, practitioners and others who are interested in Curriculum and Instructional matters